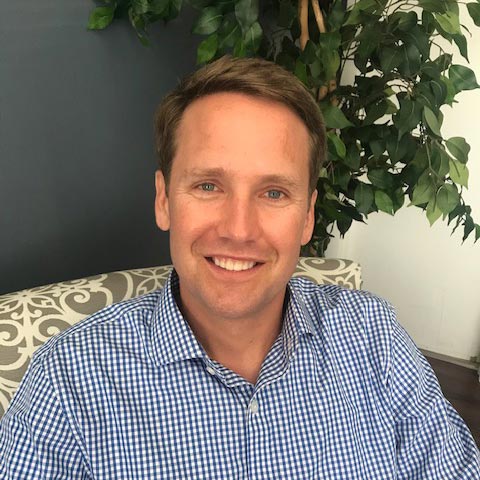 Doug Ellis
Finances, Fundraising
Doug founded the River Ellis Foundation with his wife, Rachel, in 2018. Along with the Foundation, Doug is involved in a range of different community organizations. He is Past President/Current Board Member of the Virginia Beach Surf & Rescue Museum, Member of Towne Leadership Alliance, and serves as Senior Vice President of Acquisitions at Suburban Capital, a hospitality company headquartered in Virginia Beach. Doug has been an avid waterman and surfer all his life, and enjoys living close to the ocean in the North End of Virginia Beach with his family. Doug takes great pride in the fact that, through The River Ellis Foundation, his daughter's legacy will be one of hope, community, and sunrises.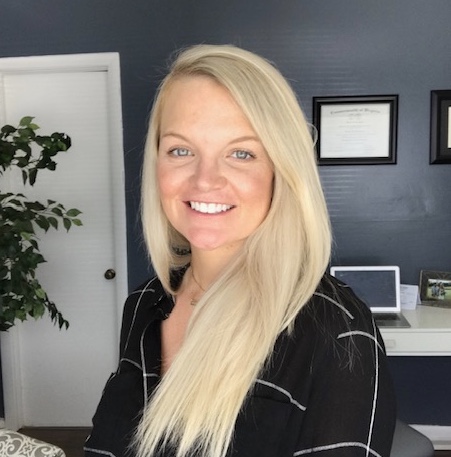 Rachel Ellis
Marketing, Donor Engagement
Rachel has a deeply personal connection to the Foundation as she and her husband, Doug, started REF when their daughter, River, died in 2018. Rachel's previous nonprofit work and experience as a mental health counselor exposed her to the significant needs within the Hampton Roads area, and she feels honored to be able to make a difference in the community in River's name. A native midwesterner, Rachel moved to Virginia Beach in 2013 and loves living near the beach. In her spare time, you can find Rachel somewhere outdoors with Doug and their two children Henry and June.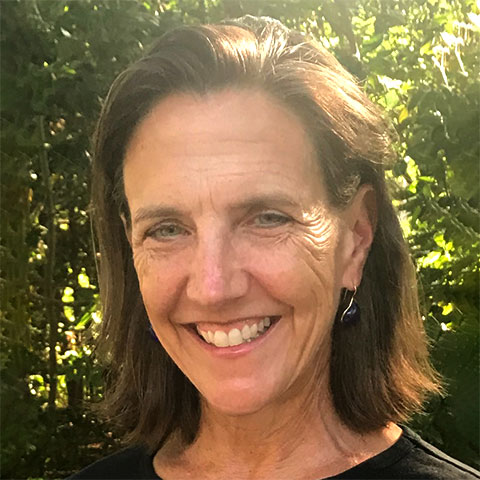 Annabelle Stiffler
Fundraising, Public Engagement
Annabelle has been involved with the Foundation since its beginning and has long been a friend of the Ellis Family.  In addition to REF, Annabelle is currently on the Board, and volunteers as a tennis coach, at An Achievable Dream, a local educational public/private school that supports the educational needs of our local elementary school students.  Annabelle has always had a heart for those who find themselves in vulnerable situations and she is committed to providing comfort and encouragement to those in need.  She lives in Virginia Beach with her husband Tim, and in their free time they enjoy traveling, especially to visit their two grown children.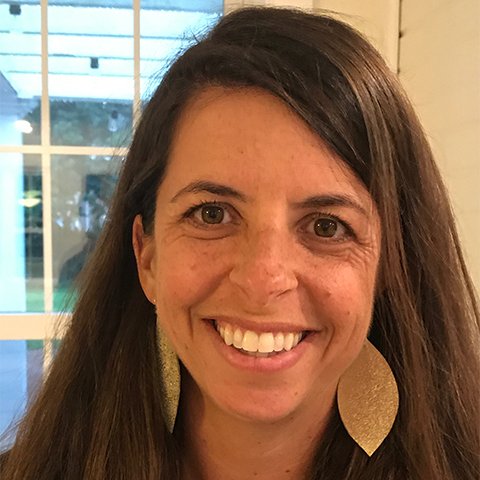 Blair Fine
Organization Development, Fundraising, Events
When approached by Doug and Rachel about helping with the River Ellis Foundation, the answer was an easy 'yes' for Blair.  She helps out with development, and comes up with ideas on how to both fundraise and promote the organization.  Blair is a Virginia Beach native and has been involved in local organizations such as CHKD and Virginia Beach CASA since she moved back home after college.  She and her husband, Mike, lead an active and busy life with their three children Kate, Summer & Will.  You can find Blair running, reading a book on the beach, or driving one of her kids to sports practice.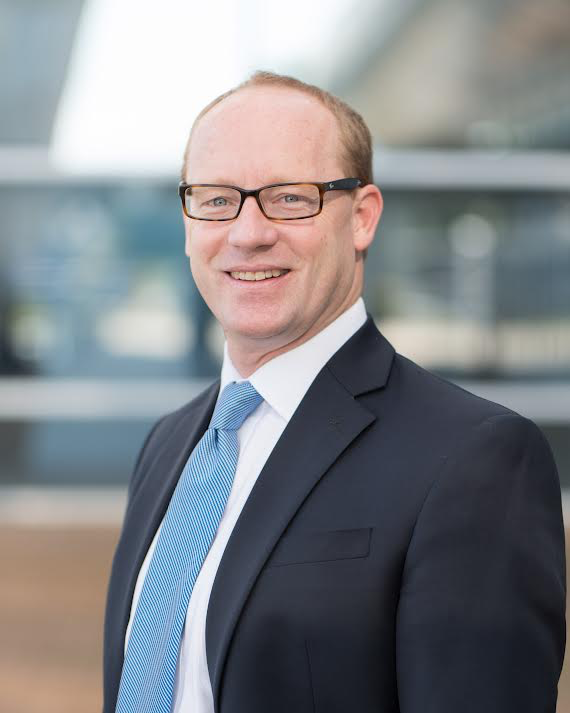 John Reed
Donor Development
John is a Managing Director at Envest Capital Partners, a private equity firm headquartered in Virginia Beach.  John previously worked as a corporate and securities lawyer, specializing in structured finance, mergers and acquisitions, and private equity.  John earned his law degree from William & Mary and his BA from Washington and Lee.  John is active in the community, having served on a number of boards including the Old Dominion University Educational Foundation, where he is a member of the University Endowment's Investment Committee, as well as the 757 Angels Group and the Norfolk Academy Alumni Association.  John enjoys surfing, boating and spending time on the beach with his wife and three young children.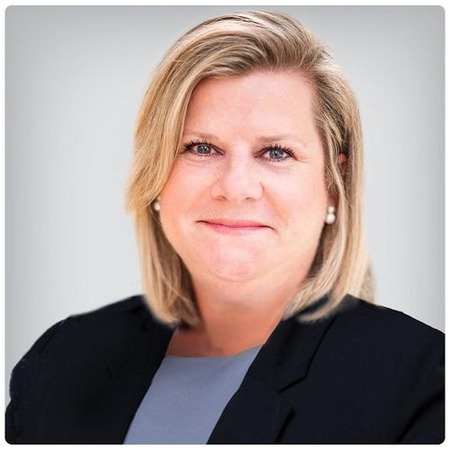 Merrick McCabe
Donor Development
Merrick is a Commercial Banker with TowneBank in Virginia Beach. She has worked with many local community organizations and currently serves on the Children's Health Foundation Board for CHKD, the Board for the Virginia Arts Festival and the Norfolk Academy Alumni Board. She and her husband Michael have three daughters who enjoy playing sports and being active.
Make a Donation
Help make a difference in the lives of those in our community who need it the most. Every dollar counts!
Nominate Someone
Do you know someone in the community who have recently faced an unexpected hardship and could use some extra support? Nominate them today!
A message from the board of directors:
Welcome to the River Ellis Foundation.  We sincerely appreciate your interest in our mission of providing assistance those in our community who have experienced unexpected hardship.  Our Foundation strives to give a sunrise to our neighbors who have found themselves in the middle of something they couldn't have prepared for, who don't quite fit into a box but need some support to get through the adversity they're facing.  We're passionate about this mission because we all know someone who could have used a helping hand through a rough patch, and we bet you do too.   We're homegrown and our focus is here, on our neighbors and friends in Hampton Roads.  We invite you to join us as we try to spread a bit more kindness throughout our community.
We truly appreciate your support.
– The River Ellis Foundation