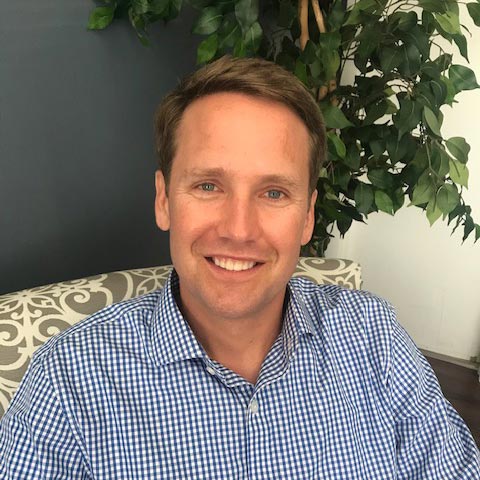 Doug Ellis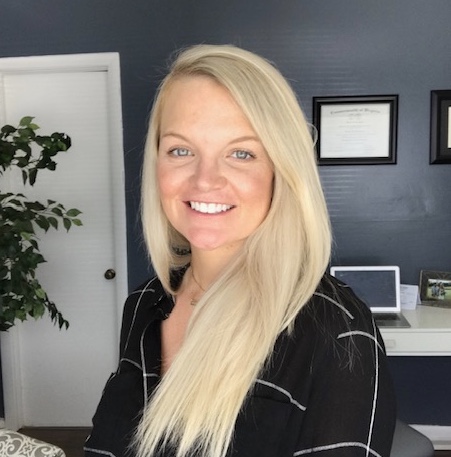 Rachel Ellis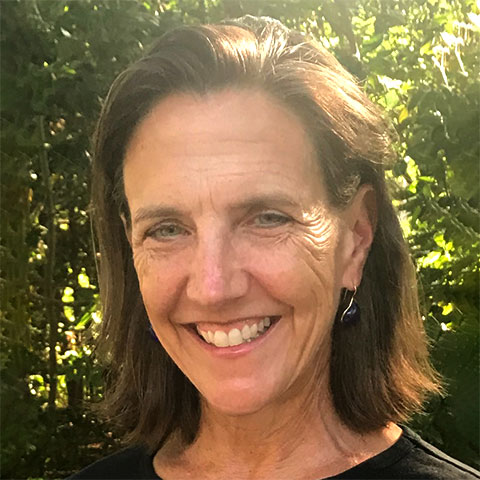 Annabelle Stiffler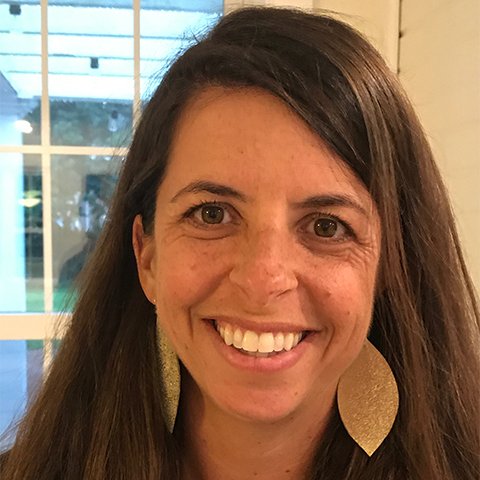 Blair Fine
Make a Donation
Help make a difference in the lives of those in our community who need it the most. Every dollar counts!
Nominate Someone
Do you know someone in the community who have recently faced an unexpected hardship and could use some extra support? Nominate them today!
A message from the board of directors:
Welcome to the River Ellis Foundation.  We sincerely appreciate your interest in our mission of providing assistance those in our community who have experienced unexpected hardship.  Our Foundation strives to give a sunrise to our neighbors who have found themselves in the middle of something they couldn't have prepared for, who don't quite fit into a box but need some support to get through the adversity they're facing.  We're passionate about this mission because we all know someone who could have used a helping hand through a rough patch, and we bet you do too.   We're homegrown and our focus is here, on our neighbors and friends in Hampton Roads.  We invite you to join us as we try to spread a bit more kindness throughout our community.
We truly appreciate your support.
– The River Ellis Foundation
Get Involved
Are you looking to get involved in giving back to your community? We have many volunteer opportunities and events throughout the year. If you're interested in becoming a volunteer, please complete the form on the volunteer page.